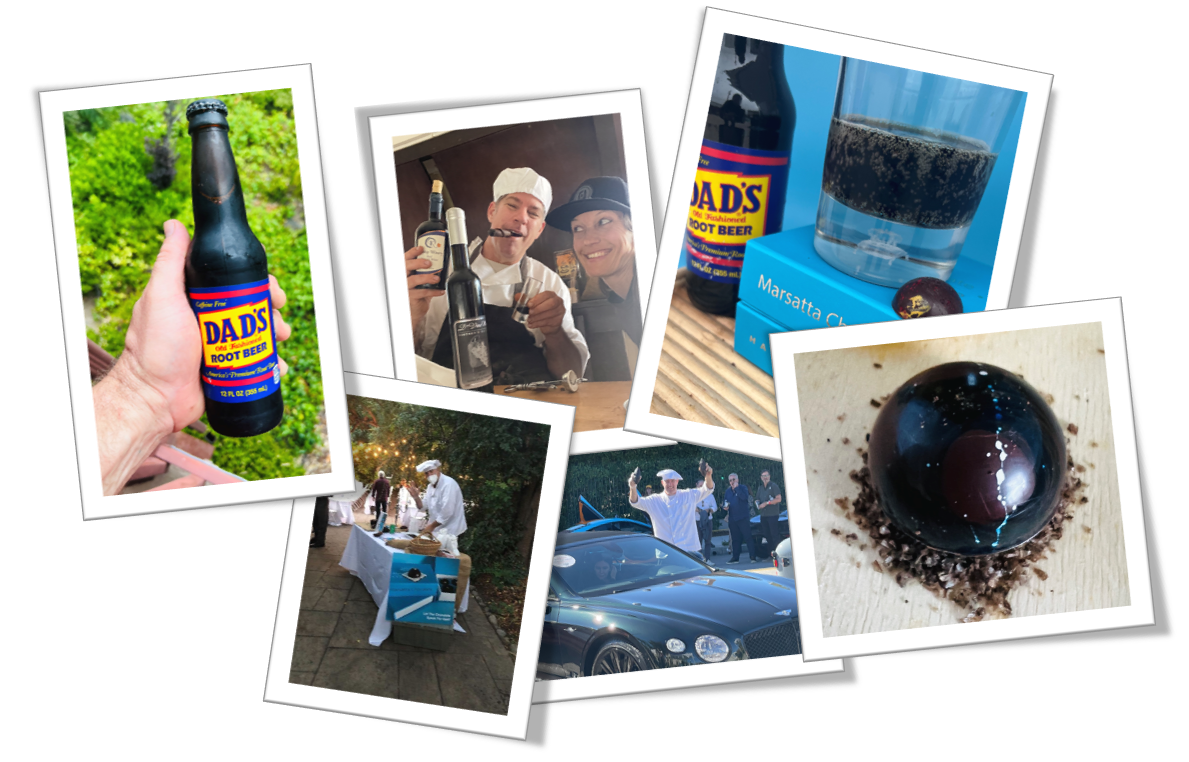 The Grand Opening is THIS WEEKEND!!!
We are so thrilled to finally announce the grand opening of our Chocolate Factory! To celebrate, we're giving some very free samples, bonbons, and extra perks for this weekend!
Special Hours & Location: 
16711 Hawthorne Blvd,
Lawndale, CA 90260
Friday, Saturday & Sunday: 2pm - 7pm
This move has not been easy to say the least. We certainly have run right through adversity, but we never gave up, and kept on going. But we are so excited to partner with CloudKitchen on this new experience. 
We kept asking our customers, what would you like to see improved. We heard the same thing over again...Please improve the store experience. Faster operational times, and a better store experience. Well, we listened, and this is the first stage of 3 stages, for the ultimate store experience. 
This new factory has the ability to produce double what we were able to make. Additionally, we can count on CloudKitchen teammembers to service store hours beyond ours. Eventually, we will have store hours from 10am to midnight! 
We just wanted to thank you for your support throughout these past few months. As a special thank you, we have some amazing chocolates to sample, including our Cigar inspired chocolate, and our Root Beer infused bonbon. Thank you, thank you, thank you! You are amazing, and are the heartbeat to our company!