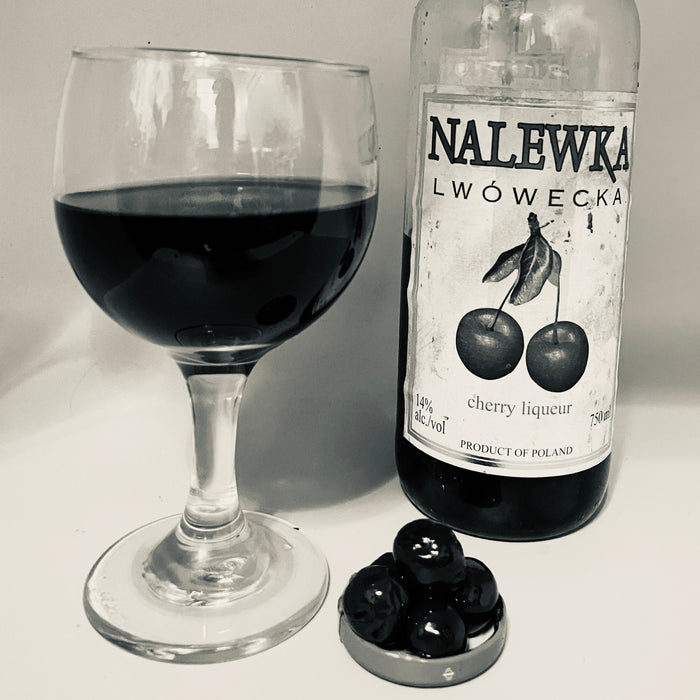 "Mother's Day" - Cherry Liqueur Infused (4 Pieces)
Introducing our Cherry on Top bonbon for Mother's Day. Perfect for going a little extra, with an extravagant experience. 

Made with a Special Cherry Liqueur and Real Cherries: Hold on there, Traverse City. This is cherries to a whole new level. Meticulously infusing rear cherries into a ganache that on the nose, resembles a fresh cherry pie aroma. With an infusion that includes cherry liqueur as well, this chocolate has rich deep tones. 
Recommended Pairings: A deep, velvety chocolate, this is fantastic with a very peaty scotch. The sharp notes of the bonbon cut right through a whiskey adding a fantastic complement as an aperitif. 
Bonbon Design: As a small touch to Earth Day, we designed the bonbons to have a little bit of green, and blue. This bonbon is a fantastic reason on why there is so many phenomenal flavors and ingredients that need our protection.