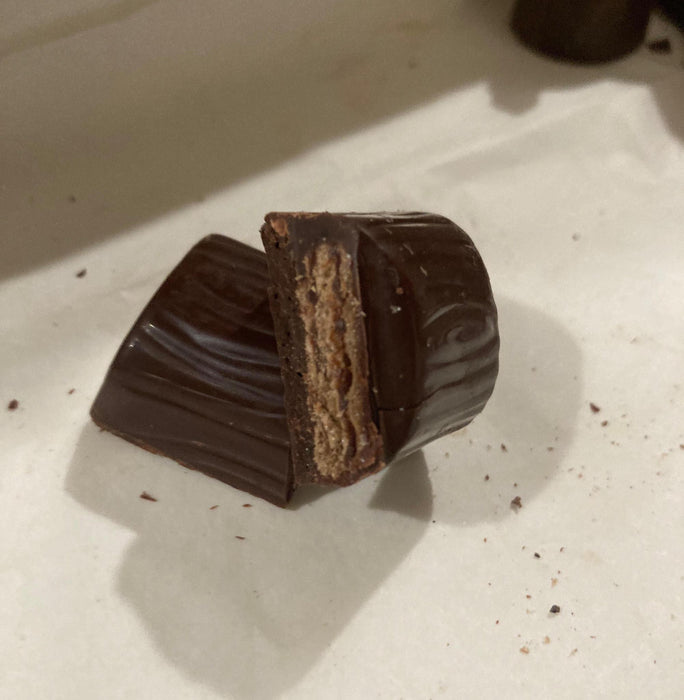 A very unique chocolate bar that is inspired by classic Italian biscuits, biscotti, that are often paired with coffee. This chocolate graduated from the Marsatta R&D labs, where the 'crunch' has been perfected for the perfect bite. The Java Crisp pairs exceptionally well with coffee, mocha, and espresso. 
Fundraising for a Cause: We are selling this bar in packs of 5 and 12, where proceeds go to a scholarship program for Girls pursuing their athletic dreams.
Limited Edition: We are limiting this small batch to a limited time before they go back in the Marsatta Vault. Order yours today before they run out.