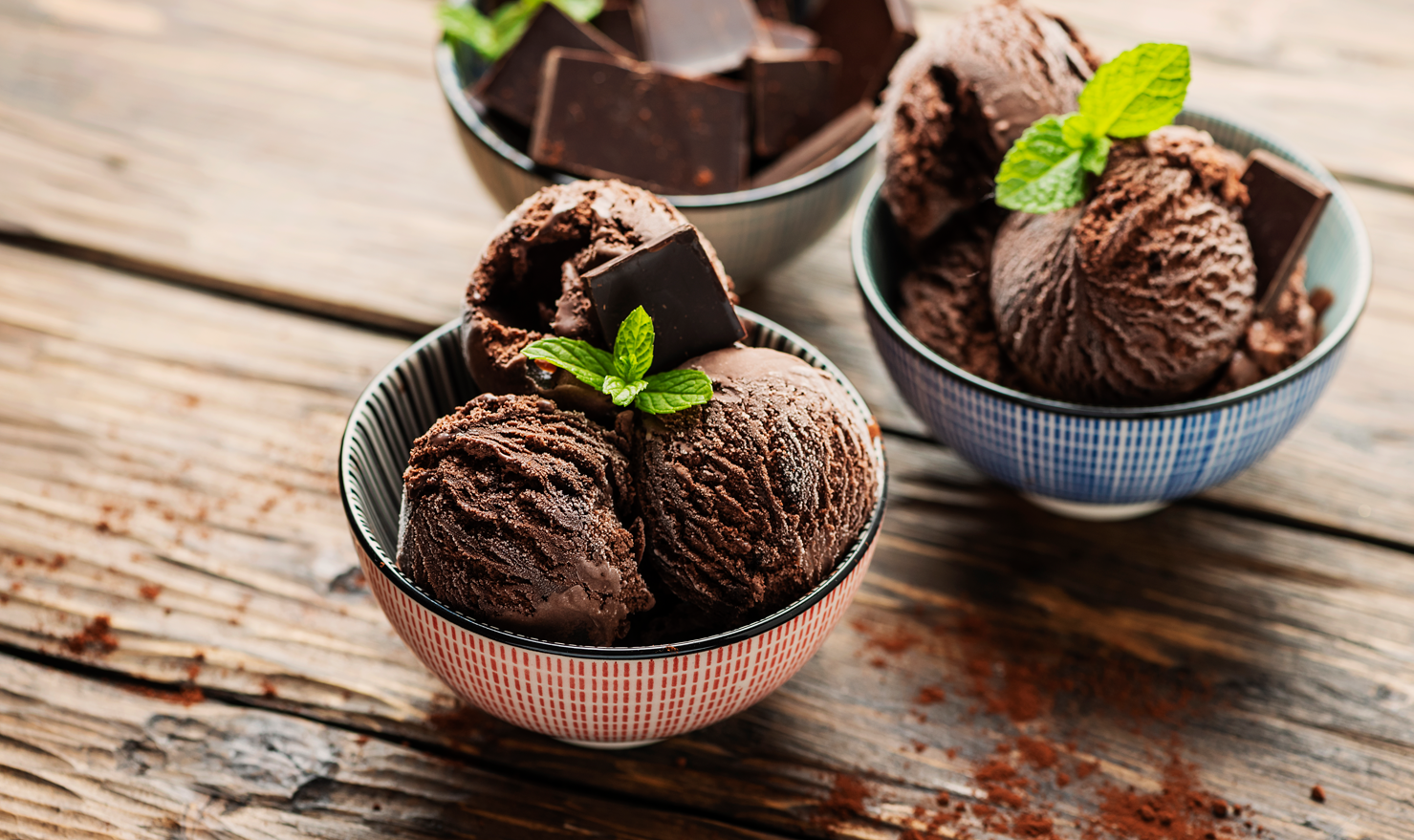 Indulge in the Irresistible Twist of Crème Glacée: Your Opinion Matters!
Hello, fellow food enthusiasts!
Chef Jeffray here, and I'm excited to share some fantastic news that will surely make your taste buds dance with delight. After countless requests from our cherished customers, we have decided to bring back a fan-favorite treat, but with a twist that will take your summer indulgence to new heights. Introducing Crème Glacée: A Captivating Summer Delight!
At Marsatta Chocolate, we believe in constantly pushing the boundaries of flavor and texture to offer you unforgettable culinary experiences. Inspired by our loyal customers, we've decided to reimagine and reintroduce our beloved frozen delight, but this time with a twist that will leave you longing for more.
Crème Glacée is not your average frozen dessert; it's an extraordinary French delicacy that perfectly marries the indulgence of gelato-like texture with the richness of our special bean-to-bar chocolate. The velvety smooth texture, enhanced by the creaminess of Crème Glacée, will transport you to a realm of pure bliss on a scorching summer day.
But that's not all—your opinion matters to us! As a token of our appreciation, we're offering a complimentary cup of Crème Glacée, worth $5, to all our esteemed rewards members. We want to hear your feedback and suggestions for our next flavor creation. Which flavors ignite your taste buds and excite your imagination? Share your thoughts, and together, let's shape the future of Marsatta Chocolate's frozen delights.
Excitingly, we're kicking off this Crème Glacée celebration today and tomorrow at our Marsatta Experience Centre, located at 1972 Del Amo Blvd, Torrance, CA. Join us, and be among the first to experience this new summer sensation. Bring your friends, your family, and your appetite as we embark on this delectable adventure together.
This summer, we invite you to savor the cool, creamy magic of Crème Glacée and let it transport you to a place where the joy of French finesse meets the perfection of bean-to-bar chocolate. Come, indulge in a cup of pure delight, and be a part of shaping the next crave-worthy flavor in our frozen repertoire.
See you today and tomorrow at the Marsatta Experience Centre—your feedback is invaluable to us, and we can't wait to create the next flavor sensation together!
Bon appétit!
Chef Jeffray and the Marsatta Chocolate Team

PS Try it today at our Experience Centre. 

Marsatta Experience Centre
Location: 1972 Del Amo Blvd, Torrance, CA
Hours: 1pm - 6pm, Saturday and Sunday