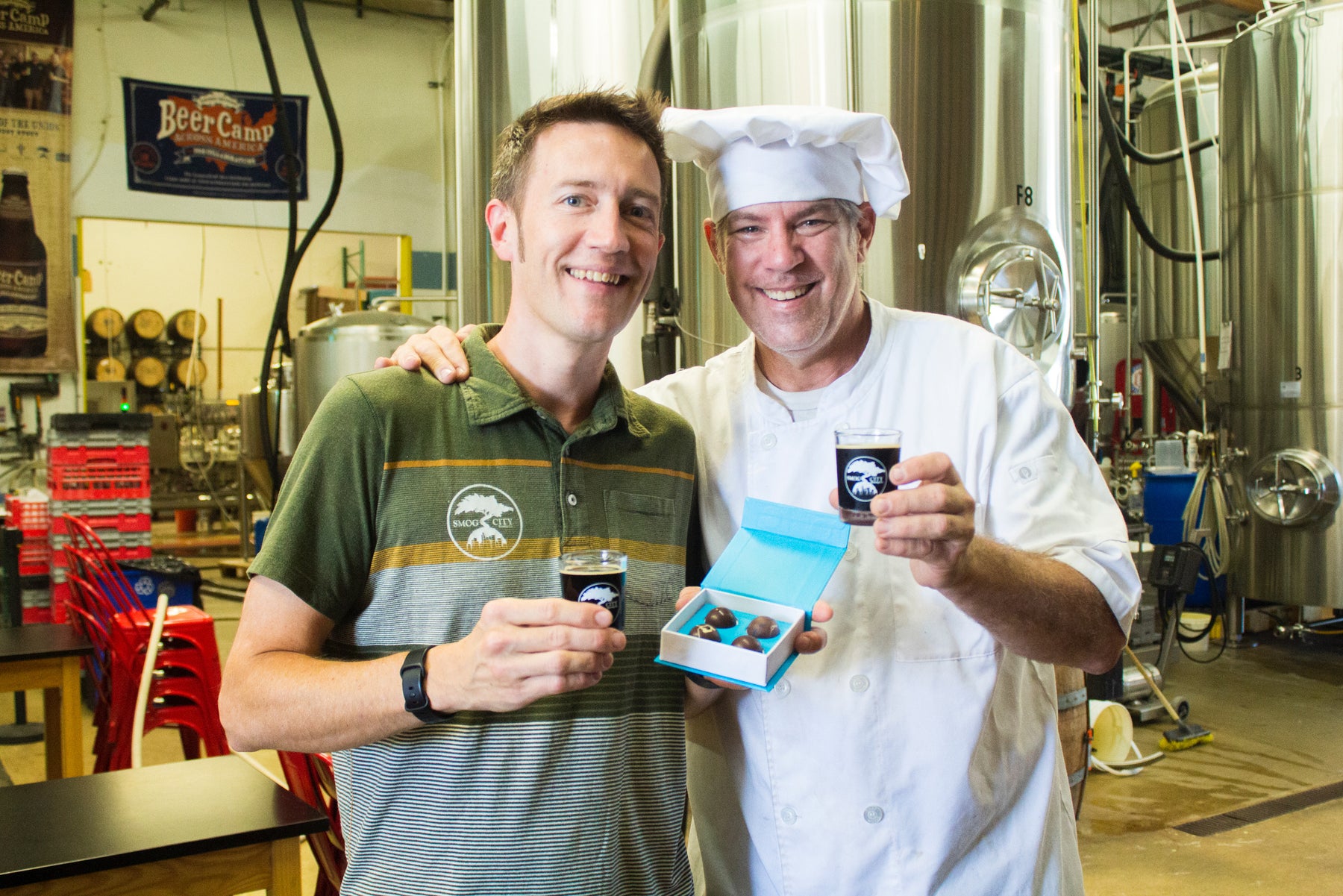 Updates on Q4 Objectives and Launch of Experience Centre
To our dearest customers and supporters, 
Can you believe it is already October?! Well, we have some exciting news on some of our development. The past few months have been a constant source of discovery, as we continue to tinker and tweak to build a better chocolate. 
An Update on our Experience Centre
We hear you. Although our current kitchen is great for making chocolate, it's not the premium experience that our clients expect. That is why we are launch an Experience Centre to better learn about our chocolates, and experience our latest offerings. 
Although we have narrowed down a location to Old Torrance, it looks like we are still 3 months away before we can truly leverage the space. We have found a temporary location in Torrance. 
Join Us for a Special Kick-off this Weekend
When: Saturday & Sunday (Oct 8 - 9): 1pm - 7pm
What: Experience our latest Fall Collection chocolates, while getting 20% your order. This weekend only, for a special Launch celebration
Some Big Improvements to Come

We are so excited to announce some of the work we have been to making a better chocolate experience. 
A simplified menu for increased speed: We have drastically simplified the menu, and that has allowed us to focus on chocolates that customers have been asking for. No longer is their month-long delays for 100% crystal bars. They are now available any day of the week. 
Improved Gift Sets: We often get asked, do you sell gift-sets? Now we can finally say, Yes! Each gift-set comes in a bamboo style box, which a combination of bonbons and handcrafted bars. 
A thorough understanding of our supply chain: We think we have the best farmers in the world. Now, we can finally confirm we absolutely do! After an extensive research investigation, we have learned that our beans follow fair trade and truly give back to the family farms that make our cacao. We will be speaking more about our farmers in later editions of the blog. 
Save the Date! Oct 29 at Smog City
We had such a fantastic time celebrating our 19th birthday anniversary at Smog City that we plan to do this again. Save the date, for October 29th, where we will have a spooky fun collaboration with Smog City 
That's all for now, and hope to see you this weekend!

Sincerely, 
Chef Jeffray and the Marsatta Chocolate Team