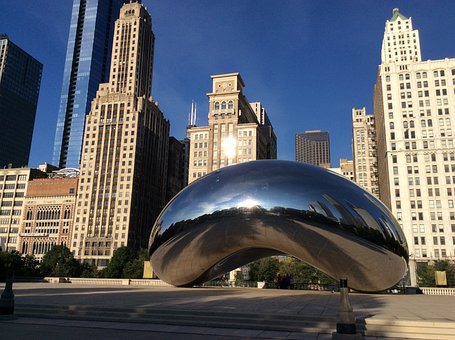 Breaking News!! Marsatta is Now Available in Chicago!
We have some very very exciting news! Marsatta has officially expanded our retail operations to Chicago. Probably the most exciting news to happen to Chicago since Ditka's 85 Bears! Just like Ditka's '85 Bears, there is a championship in each bite. So the next time you're at Wrigleyville cheering on the Cubs, head over to XMarket a few blocks away for some Marsatta Vegan goodness!
If you're in the Windy City, stop by two of these stores to experience our 6 month aged, bean-to-bar chocolate. 
XMarket Uptown
804 W Montrose Ave, 
Chicago, IL 60613

Hours: Sun - Sat 9:00 AM - 9:00 PM

Phone: (773) 739-9114.
Peter Rubi PlantX
15412 Illinois Rte 59, 
Plainfield, IL 60544

Hours: Mon - Sat 9am - 7pm, Sun - 9am - 5pm

Phone: (815) 733-6025
Very special thank you our Marzaristas, who have helped with tastings at each location this past weekend! Thank you Sunil and Emmeline, for your help on spreading the awareness of our bean-to-bar chocolate!