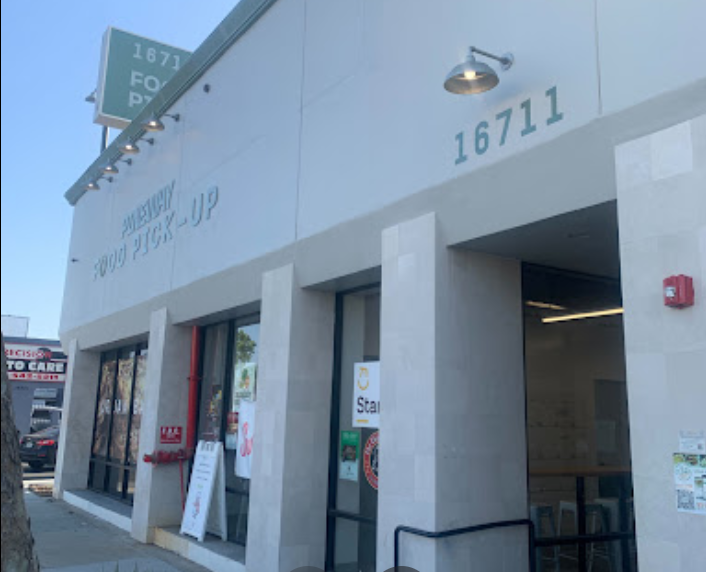 Soft Launch in New Pick-Up Location....Mother's Day Chocolates!
Hey you!
Boy, did we miss seeing you in person. But we have some amazing news! We are thrilled to announce that our new facility will be opening very soon, and we will be conducting a "soft launch" this weekend! 
Marsatta's New Factory Location:
16711 Hawthorne Blvd, 
Lawndale, CA 90260
Our store hours this week are: 
Thursday (May 5th): 4 - 7pm
Saturday (May 6th): 3 - 6pm
Sunday (May 7th): 3 - 6pm
It's been an adventure to say the least on moving to this new location, but we're so excited to start offering free samples and new explosive flavors. Stop by this weekend, and try some of our Cinco de Mayo flavors! We also have this amazing new Strawberry Cheesecake bonbon...seriously, it's one of our Chef's best! 



Please stop by, and celebrate with a special toast. Oh, and did we mention special discounted pricing?